About Jubilee Court
Jubilee Court has for many years provided excellent care for our residents. We believe that this is due entirely to our caring, hard working team. Most of our team have worked at Jubilee Court for many years and have built trusting relationships with our residents and their families. We believe this continuity makes our team shine amongst other teams and this is reflected in the quality of care they provide.
Our Staff
We pride ourselves in the high quality care offered here and know that this is only possible because we focus on employing only passionate and well qualified staff. Our staff goes through continuous training to ensure they are equipped to the highest standards. Training focuses on helping staff members to grow in their experience and knowledge of providing excellent Dementia Care as well as essential soft skills such as listening, communicating and maintaining a professional environment. The result is a strong team of dedicated staff, many of whom have been with us from the start.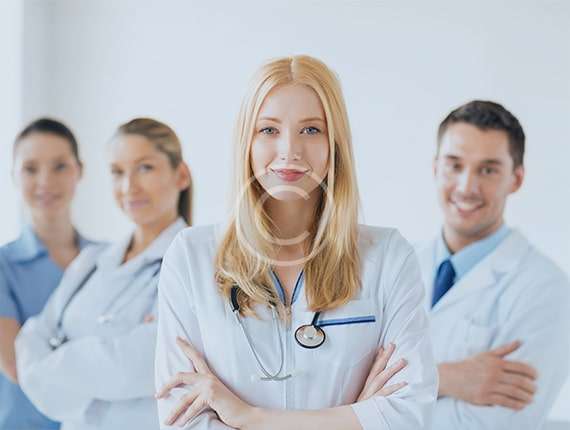 Our Location
Jubilee is located in the elegant seaside town of Bexhill-on-Sea, which was voted the third best seaside town in which to live in 2007. It's a relaxing town which, according to a 2009 survey by Halifax, enjoys on average four hours extra sunshine than any other seaside town. Clients who come here benefit from the fresh sea air, great climate and beautiful views.
The home itself is situated in a quiet residential setting in the town 50 Yards from the local shops. Frequent bus services pass nearby and train station end of the road. There is a private off road car park within the grounds and easy access to the sea front.
To ensure the safety of our residents we have CCTV cameras on the front door and all external doors have a push button coded security pad to lessen the risk of clients wandering away from the home unattended. Our clients are welcome to leave the building at any time, but only when accompanied by a visitor or a member of staff.
I don't think that I will ever be able to find the words to express my deep gratitude to you for all that you have done for me and continue to do. You are, quite literally, my lifesaver.
I cannot thank you enough for your understanding and support through some difficult times. It is refreshing to work with someone who provides the utmost in professionalism and kindness.
Team of professionals have helped us to improve many aspects of our life, social life included. The personal assistent works hard, we do not need to follow her around, she knows what to do.