00
The first thing you will notice about the Dementia Care provided at Jubilee Court is that it is person-centred. Rather than think in terms of 'Dementia Care' we think about caring for the person living with dementia and supporting you.
00
Sometimes, you just need some time to relax and take it easy.  Everyone who looks after their loved one needs good break to recharge their batteries.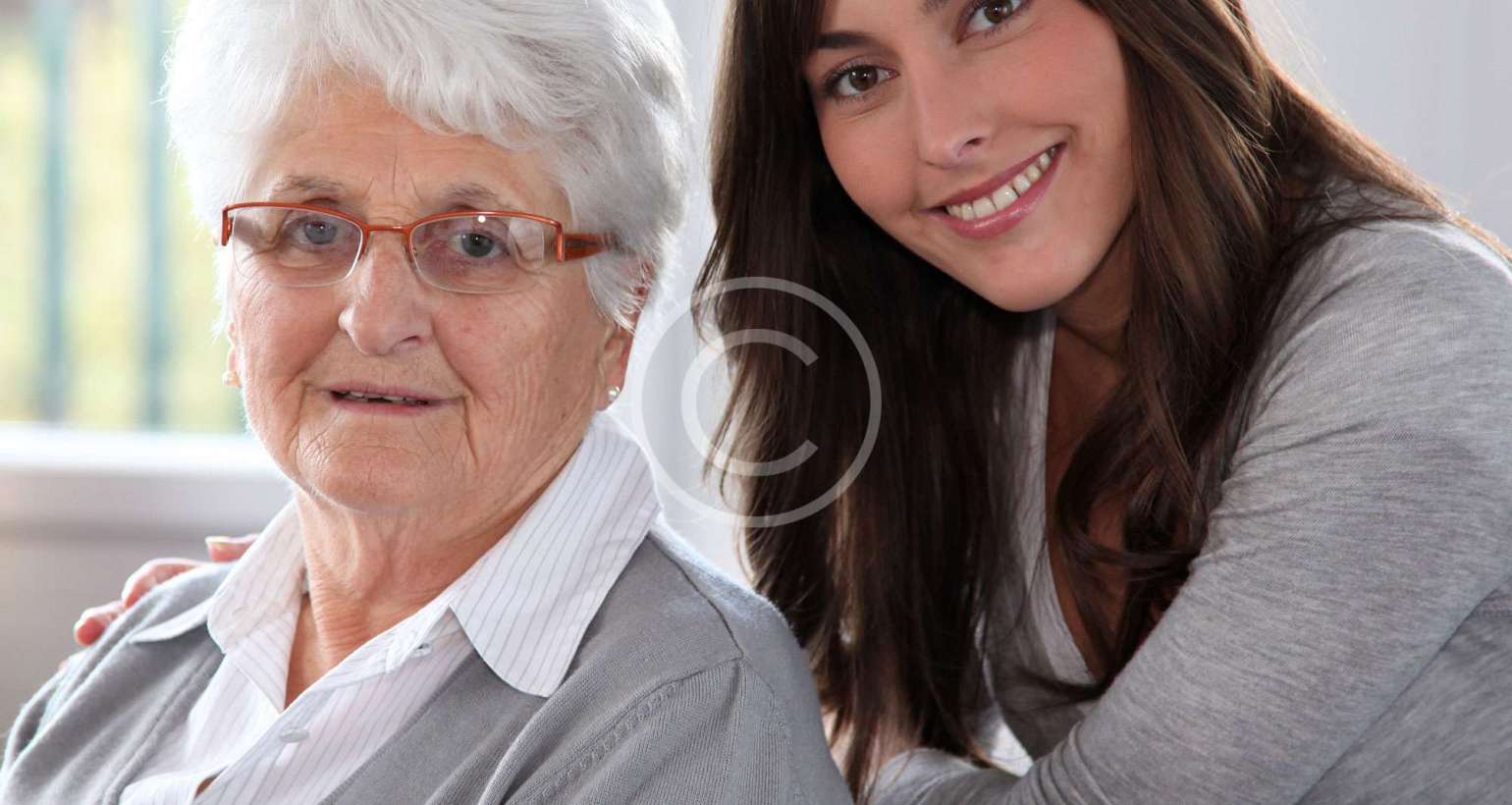 Professional caregivers can help seniors live independently in their own homes for as long as possible.